These special bags from Car-Bags make your holiday even more comfortable
The Car-Bags travel bag sets for your car are not the only travel bags we are developing. We also have some special bags in our program. These have all been designed for optimal travelling comfort. Do you want to keep your food and drinks cool during a trip or when you go to the beach? Then our Cool Bag is the ideal cooler bag for you. In addition, we have a handy garment bag for example, to keep your clothes wrinkle-free, or a luxury backpack.
Special Bags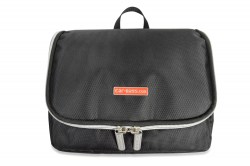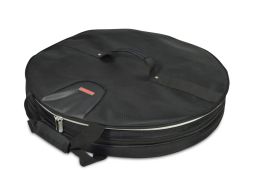 Diameter = 63 cm, variable height = 10...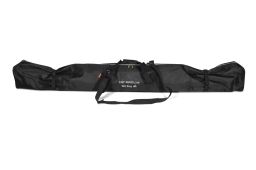 For one pair of skis with poles, L =...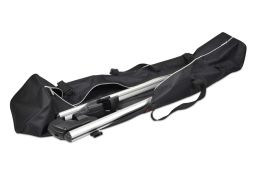 WxHxL = 20 x 20 x 140 cm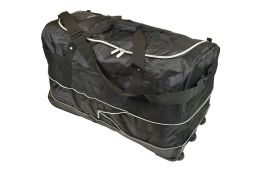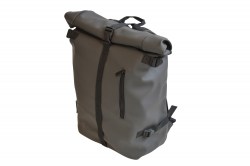 20 litres - WxHxD= 31 x 44 x 15 cm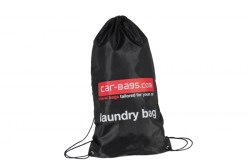 50 x 80 cm
for laundry and shoes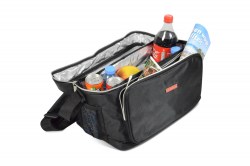 The ideal cooler bag for your food and...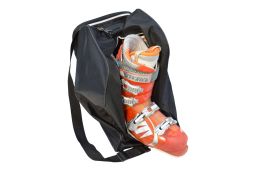 WxHxL = 26 x 40 x 34 cm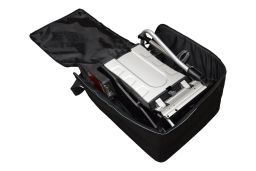 Bike carrier bag - 57 x 69 x 30 cm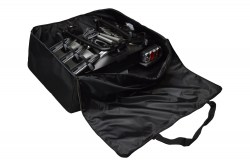 Bike carrier bag - 110 x 75 x 33 cm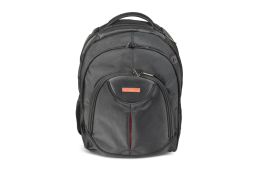 20 litres
WxHxD= 32 x 44 x 13 cm