It is possible that your order will be delayed due to the enormous busyness of the parcel services.


We apologise for the inconvenience.
Car-Bags.com roof box bags
With Car-Bags roof box bags you can optimally use the available space in your roof box during ski or summer holidays. A Car-Bags roof box bag set exists out of 1 so called nose bag and 3 standard bags. The nose bag has a tapered shape for a perfect fit in the front of your roof box. The standard bags are placed behind the nose bag. Both bag types have fixed dimensions, matching the size of most roof boxes and can also be supplied separately.
Roof Box Bags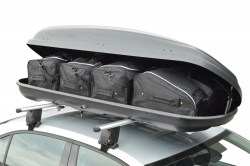 For your luggage in the roofbox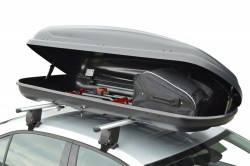 For your luggage in the roofbox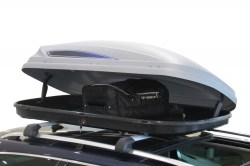 For your luggage in the roofbox