Note: We are closed on June 1st!
Due to the corona crisis our office is temporarily closed for visiting. Please ask your questions by email instead of calling. Delivery of your order may be delayed.
(last update: )

Going on holiday without packing stress
Do you recognize this? You are going on holiday with the whole family. But how do you get that pile of bags and suitcases in your car? Loading, unloading, trying again... Until everything finally fits. Car-Bags.com puts an end to all this fiddling and fitting. Car-Bags travel bag sets are tailor made for the boot space of your car. You simply give each family member their own bag, because you know: if it fits in the bag it will fit in your trunk. More information about the Car-Bags concept can be found here.

Car-Bags.com - Travel bags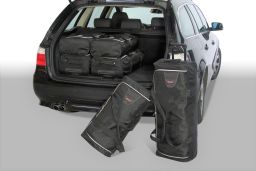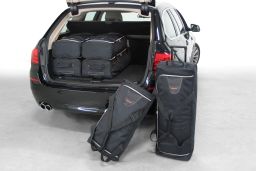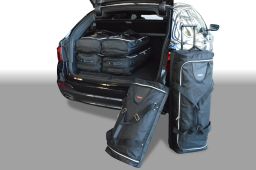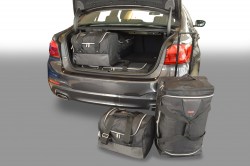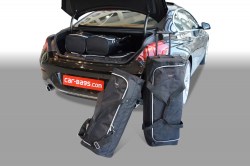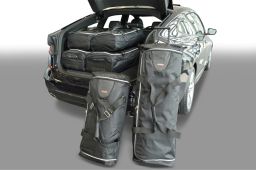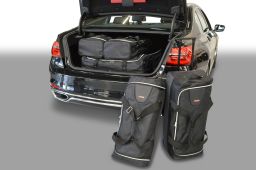 Incl. Li-version. Trolley bags placed...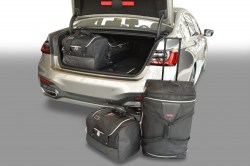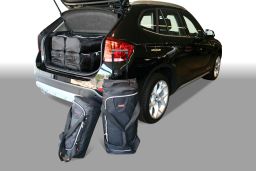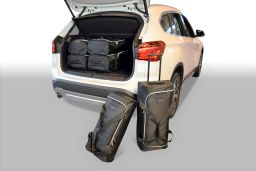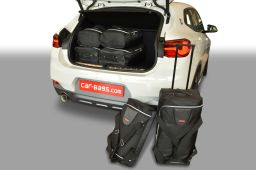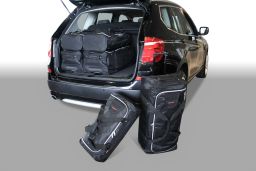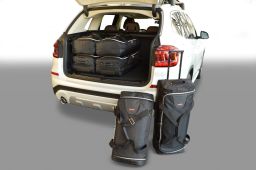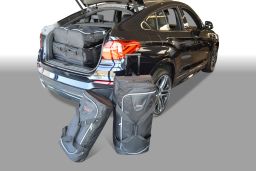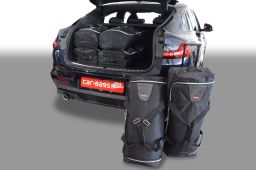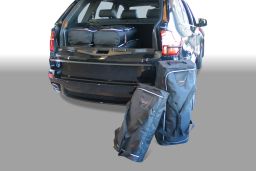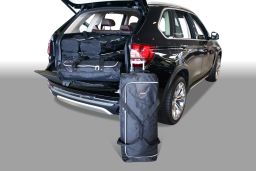 Incl. Plug-in-Hybrid