It is possible that your order will be delayed due to the enormous busyness of the parcel services.


We apologise for the inconvenience.
Car-Bags travel accessories make your trip complete
In addition to our convenient travel bag sets for your car, we have also developed some useful travel accessories. All with the aim of making your journey as comfortable as possible. For example, a cuddly warm fleece blanket, a practical toilet bag, a backpack and much more.
Travel Accessories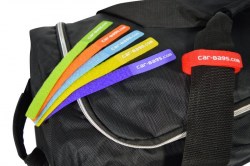 velcro, 6 pcs in different...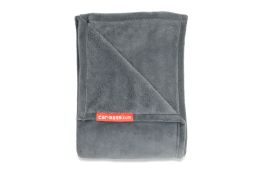 WxL = 130 x 190 cm